application performance monitoring (APM)
Applications can be very advanced and complicated, so when they aren't working as expected it's difficult to find cause. With Energy Logserver you can look into application behavior and performance. See parameters like transactions duration, exceptions and errors, metrics and more. With those information our customers can reduce amount of errors, decrease latency, see unwanted application calls and increase user experience.
Easy to deploy, simple to understand. APM completely changes the way you look at performance nad your applications.
Application processing details

View stats for: transactions, fails, errors and more

Various frameworks and prog. languages supported


Correlate APM data in Energy Logserver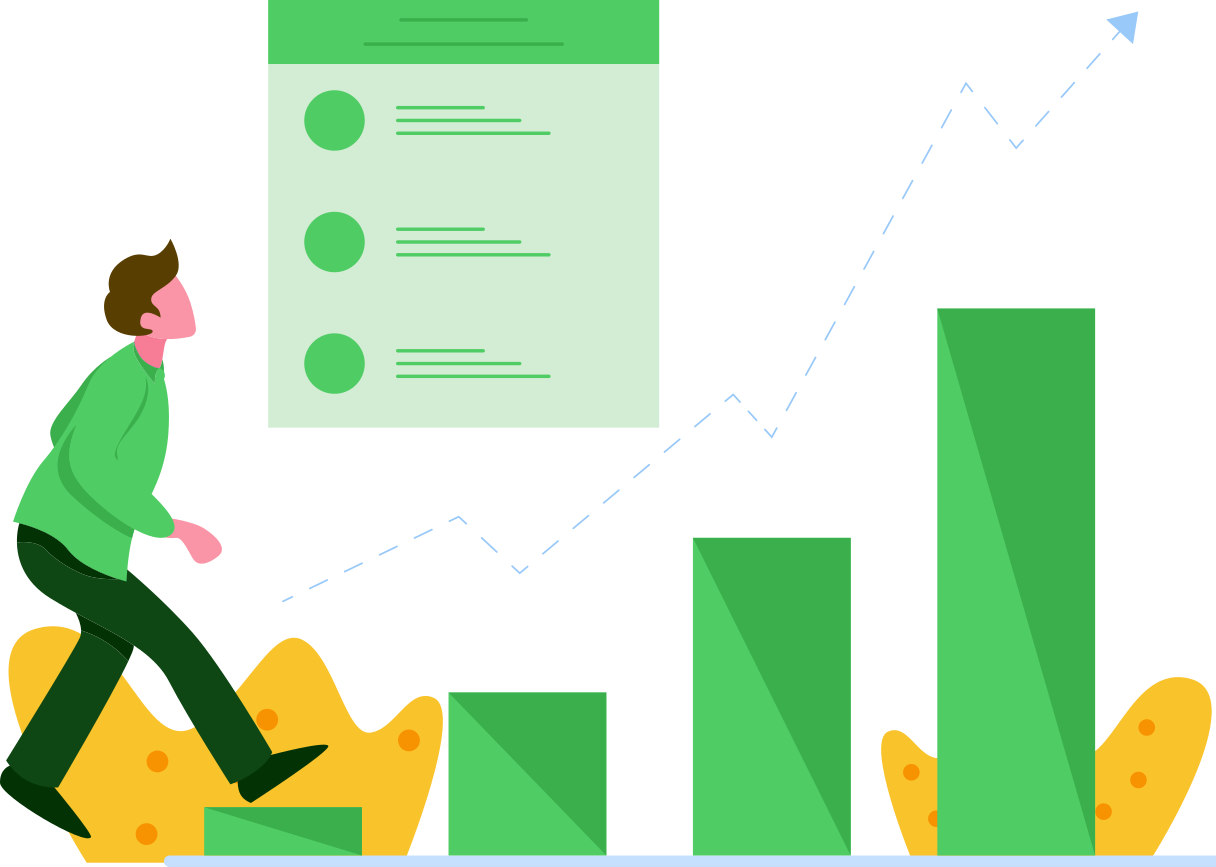 Complex data, easy format, clear information
AWS or Azure cloud systems are becoming more and more popular. They take load of maintaining infrastructure of your shoulders, although at a price. Price, which sometimes is high and often unclear. Energy Logserver allows cloud users to see operations costs as they are used, making management more resourceful. Integrations covers full API scope, such we can see aspects and parameters of EC2, RDS, AMI, S3, IAM and more.
Having cloud infrastructure doesn't mean that you cannot monitor it like your own. Energy Logserver put all cloud information on dedicated interactive dashboards.
Integrate with AWS and Azure

EC2, RDS, AMI, S3, IAM and more

Direct API communication

Dedicated predefined dashboards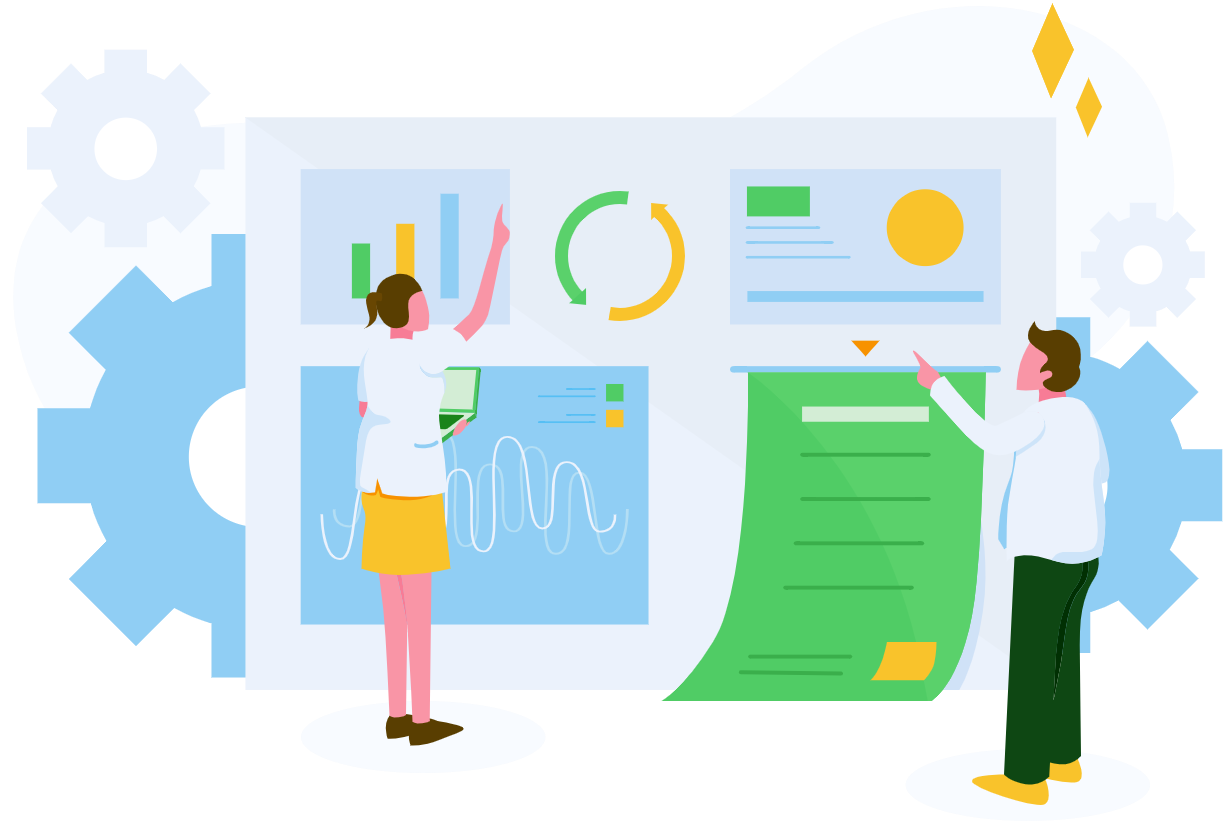 Practices worth following
Nowadays, organizations are faced with the needs to analyze ever-increasing amounts of information. Test compliance with a wide range of regulations, auditing, legal and organizational. Energy Logserver allows the collection, identification and analysis of data to ensure proper technical support for compliance regulations. System provides a set of ready-made dashboards and reports for many key regulations. At the same time,  prepare data driven, dedicated solutions related to internal regulations of the organization. Through automatic alert rules, Energy Logserver notifies relevant people of all detected compliance violations.
This provides a comprehensive tool for ongoing control of compliance with imposed regulations, saving time and resources
GDPR

PCI-DSS

NIST 800-53

HIPAA

ISO 27001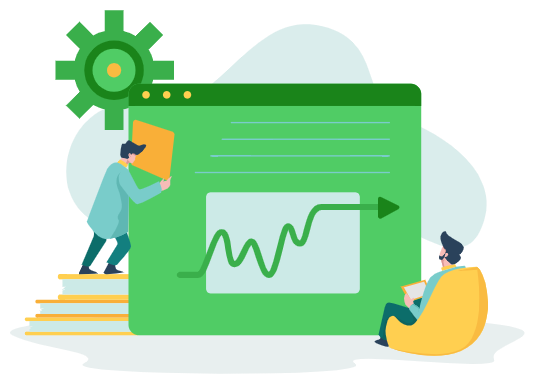 Infrastructure monitoring
See the heart of your IT, feel it beating
Infrastructure provide information through many different protocols and formats. We can find both text and metric values. It's not uncommon to receive data via SNMP, API, JDBC or WMI calls. Energy Logserver will track mathematical trends in data and evaluate values for maximums, minimums, sums, averages, medians and more in order to provide detailed information about infrastructure condition, behavior and including glimpse of future.
We are happy to use and integrate with various metric agents and monitoring solutions like op5 Monitor, Nagios or Zabbix.
All that combined gives huge chunk of information to process, calculate, correlate and finally – present on dashboards and visualizations for admins or SLA Managers in the area of their own applications.
Receive data via SNMP, API, JDBC, WMI

Metricbeat, Filebeat, Uberagent and more

Op5 Monitor, Nagios, SCOM, Zabbix and more

Oracle, MSSQL, PosgreSQL, MongoDB and more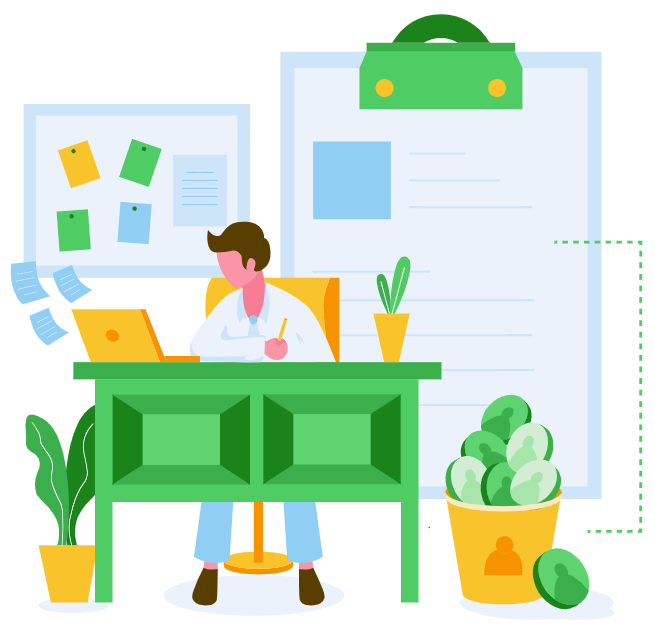 Information is everything. Huge part of today's information are events, entries, logs. Having millions of such events you need a way to manage them and keep them safe. You need Energy Logserver. Our customers are able to gather data from hundreds of sources, store them and browse through millions of documents in matter of seconds. Parsers can acquire data in multiple ways, like SNMP, TCP/UDP, file reading, API connection, custom scripts – you name it.
Documents are saved in dynamic environments of clustered, spread databases, and are ready to be presented on interactive dashboards.
High performance searches

Multiple ways for data input

Predefined parsers and visualizations

Built in archiving module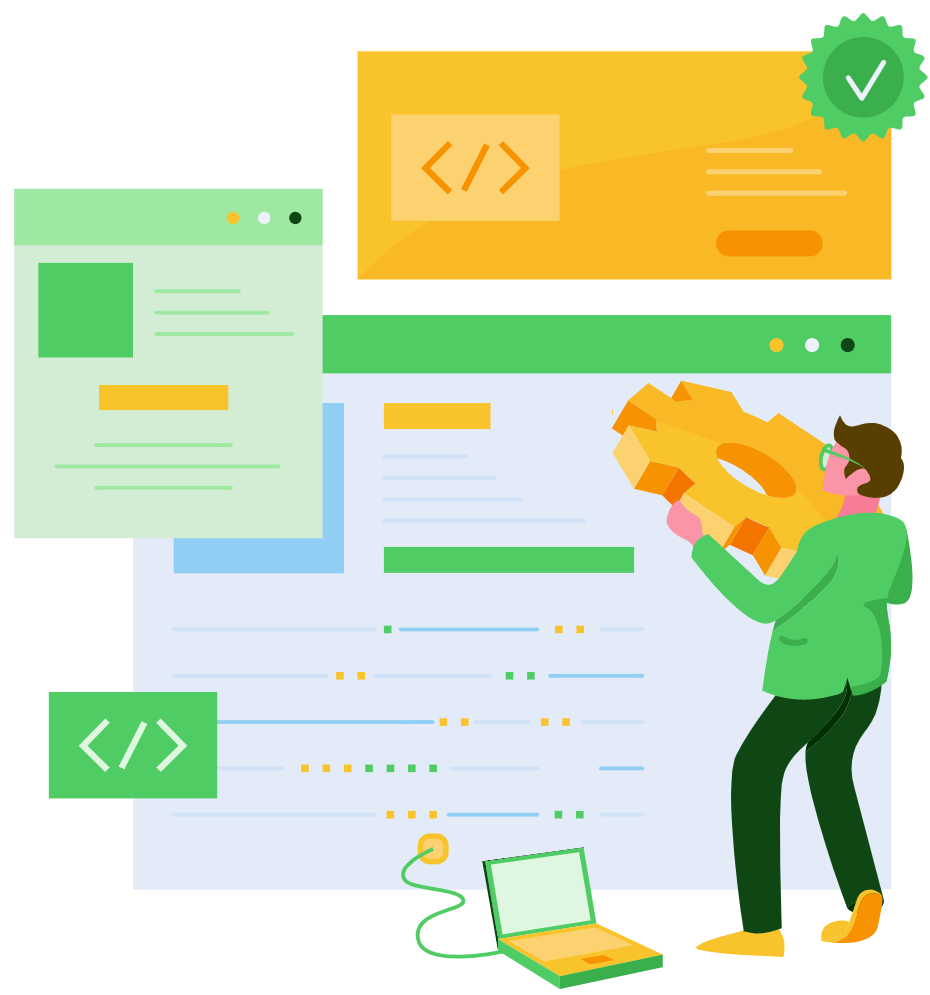 Counter threats with awareness
MITRE ATT&CK is a powerful database of techniques and tactics used to breach an organisation's IT defences. With this knowledge, SOC departments can more effectively counter identified threats by standardising their actions and focusing attention on the most critical issues. The Energy solutions family uses  MITRE ATT&CK matrix to improve effectiveness of SOC departments.
Energy Logserver identifies threats and assigns to them relevant techniques and tactics from the MITRE matrix.
Energy SOAR, based on this data, supports incident management process by suggestions of optimal actions and automation of processes.
Key Energy Logserver points for MITRE ATT&CK use case:
Effective work based on best practise

Focus on major risks

Faster recognition and mitigation

Processes standardisation in SOC Team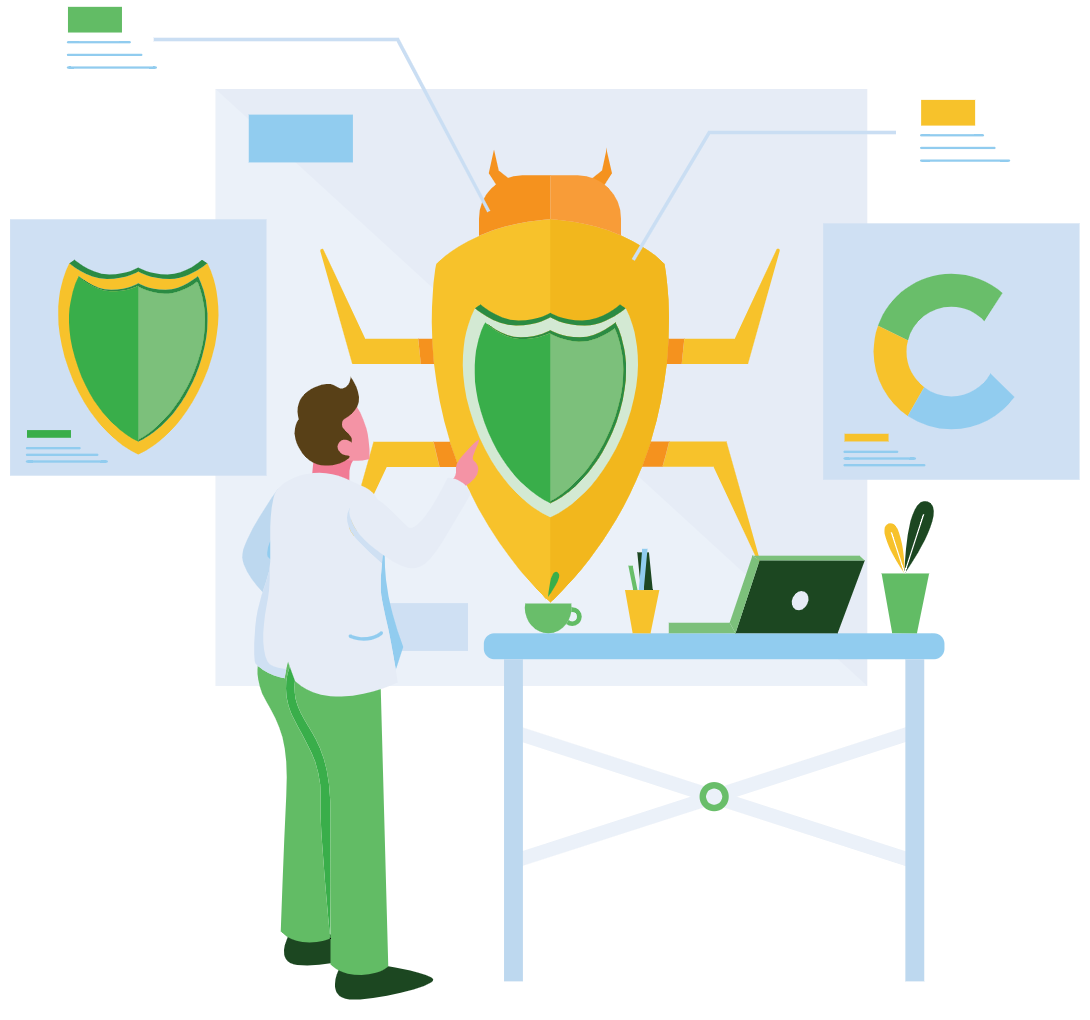 Understand flow of your network
A natural next step of IT data analysis is its correlation with network traffic information, so we can have complete information from hardware, software and network. For data gathering, 1st layer analysis and anomaly detection we use network probe. With usage of probe we can see detailed information about connection, their frequency, duration, ports used and much more. Our customers also use data from Network Probe as supplementary for software inventory and network modernization
planning related to the replacement of active devices and in development of DRC plans.
Dedicated Network Probe

Detect network anomalies

Variety of protocols recognized

Physical or virtual installation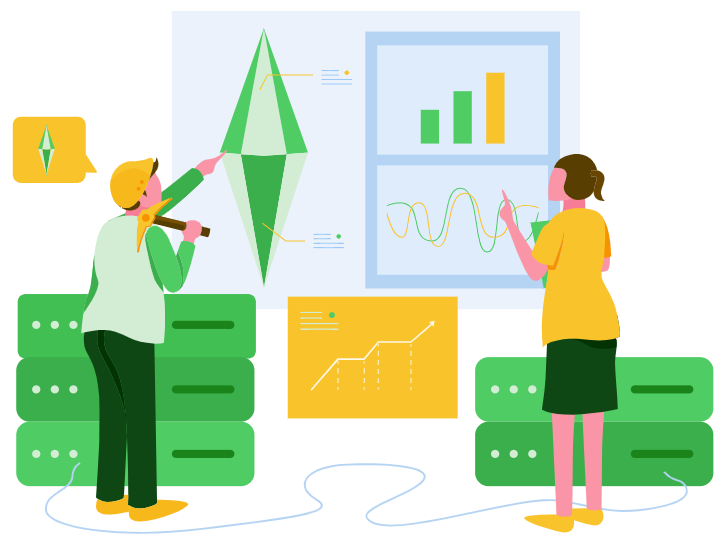 See problems, not their consequences
Security analysis is a process which will show you detected threats, correlation between different data types and misconfigurations that affects safety of your systems. For example, vulnerability scanner can show you exploits, but it will not show you if exploit has been used in past – that information can be extracted from application or OS. Energy Logserver will gather all that data in your infrastructure and it will show you all the information – what exploit, when was used, by who, to do what. What's more important, Energy Logserver will check those information automatically and if this correlation will take place you can trace it easily on single dashboard.
Key Energy Logserver points for security analysis use case:
Detect known & emerging threats

Decrease time needed for analysis

Autodetections done by Energy Logserver

Correlate between different data types