SIEM Plan expands the Energy Logserver system with a package of functionalities, transforming the solution into an effective SIEM class system.
SIEM Plan provides access to a database of hundreds of predefined correlation rules and sets of ready-made visualizations and dashboards that give a quick overview of the organization's security status. At the same time, the system still provides a great flexibility in building your own correlation rules and visualizations exactly as required by your organization.
System responds to the needs of today's organizations by allowing identification of threats on the basis of a much larger amount of data, not always related to the security area as it is provided by traditional SIEM systems.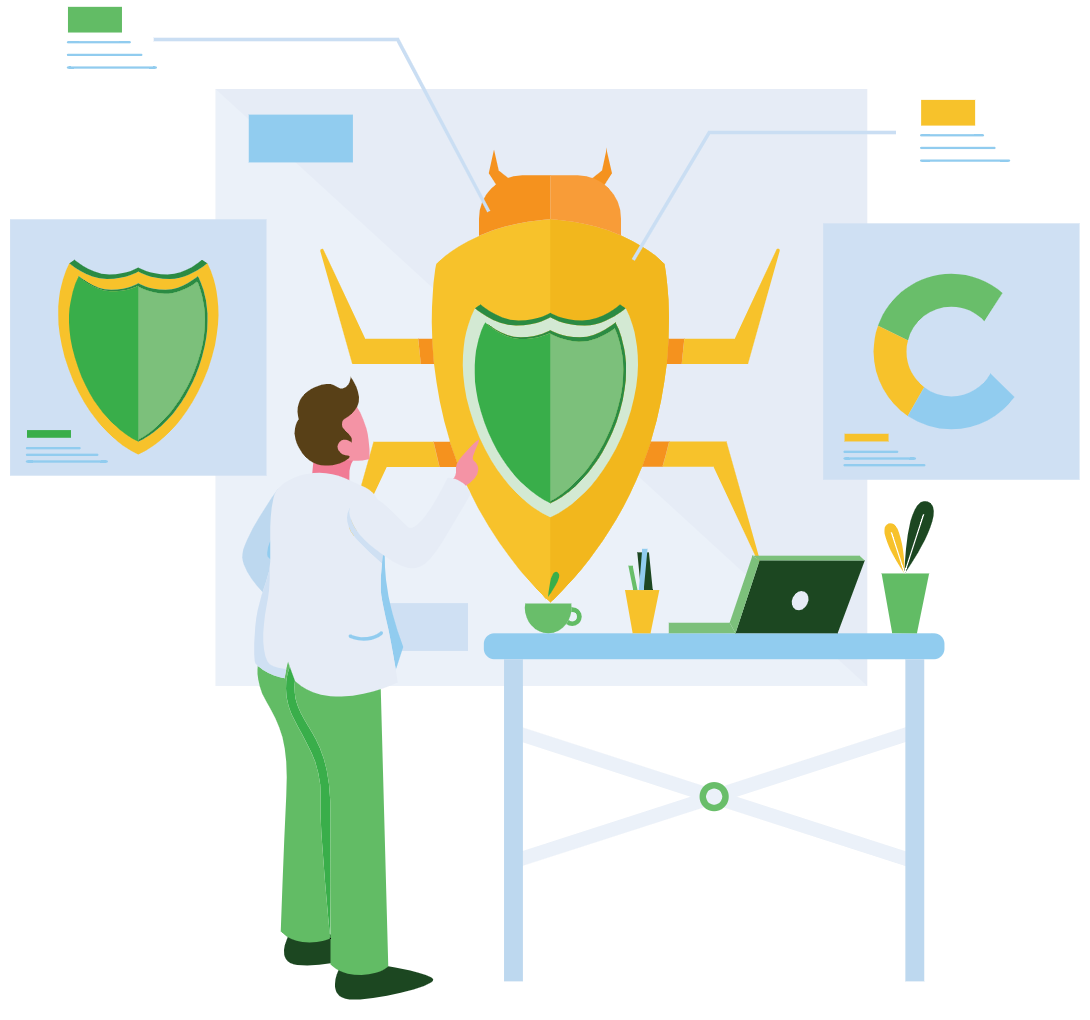 siem platform
for all your needs
Energy Logserver, through its built-in vulnerability detection module and the use of best practices defined in the CIS, allows to audit monitored environment for security vulnerabilities, misconfigurations, or outdated software versions. File Integrity Monitoring functionality allows for detailed monitoring and alerting of unauthorized access attempts to most sensitive data.
Module provides functionalities supporting assessment for the risk of incident occurrence and its impact on the organization. The system offers full management of the incident handling process in the team, including assignment of relevant playbooks, and, on the other hand, enables simple integration with SOAR systems.
Finally, SIEM Plan is a solution that provides a ready-made set of tools for compliance regulations such as CIS, PCI DSS, GDPR, NIST 800-53, ISO 27001.The system enables mapping of detected threats to Mitre ATT&CK tactics. By integrating with the MISP Energy Logserver, allows to get real-time information about new threats on the network by downloading the latest IoC lists.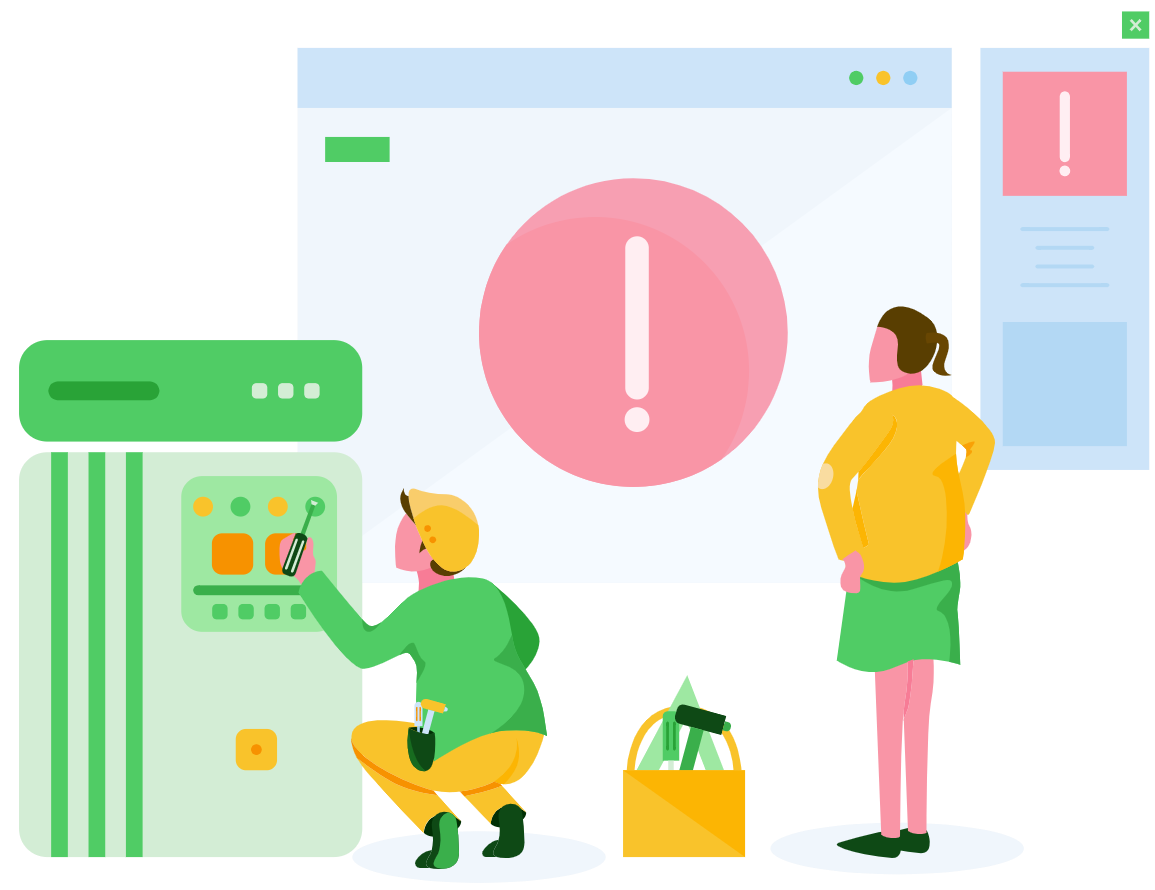 Leave us your email and our sales team will reach out to you, ready to answer all your questions