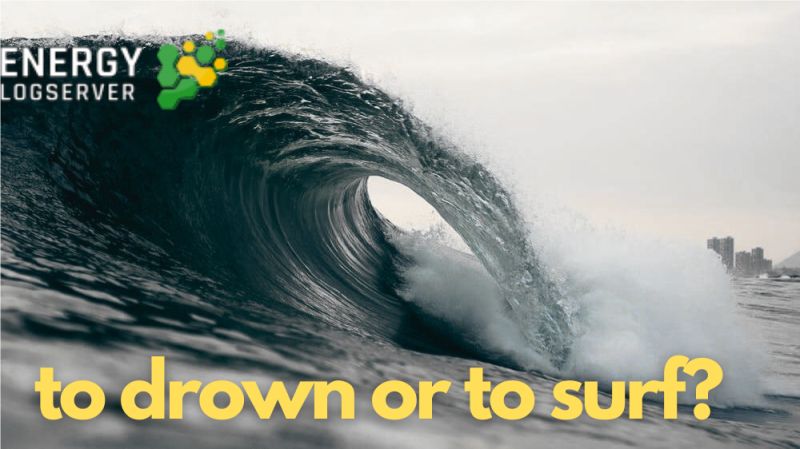 The current pandemic has led to a fast digital transformation and complex environments that continuously generate new data. Such "tsunami" of unanalyzed information can certainly drown this IT enviroments, therefore, owning an efficient data managment system has slowely turned into a necessity.
In the latest edition of Newsweek Polska, our CEO Artur Bicki was talking about the importance of managing, storing and understanding this data in a way that best suits the business.
We encourage you to buy their latest number and find out how Energy Logserver can help to turn this data into advantage.