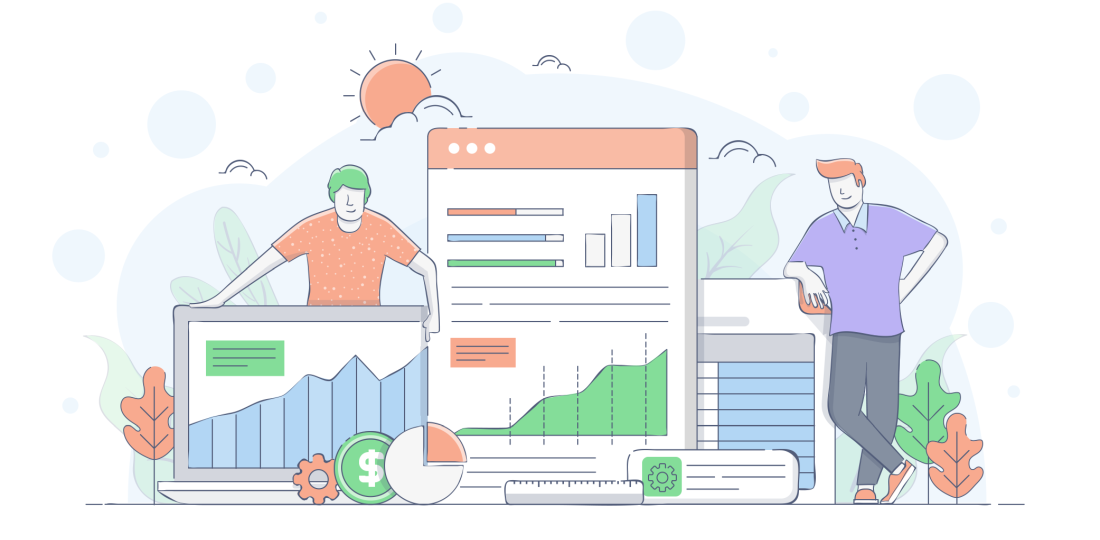 At Q2 of 2019 Energy Logserver started partnership with globally successful company – ITRS Group. Since then, that partnership evolved every month, creating ITRS Log Analytics dedicated product, which is supplementing ITRS products group.
ITRS Log Analytics, just like Energy Logserver focus on modern, next-gen approach for security. This is combination of multiple data sources with correlation, such SIEM could be delivered to satisfy needs of multiple departments and teams.
More than that, software is delivered with big database of predefined alerts and rules, which allows for seamless integration into existing architecture. Thanks to that, monitoring both IT Operations and security related data is easy.
We recommend reading post on ITRS blog, which is available under this link: https://www.itrsgroup.com/blog/log-analytics-for-security